The Pros of Black Stainless Steel
April 6, 2017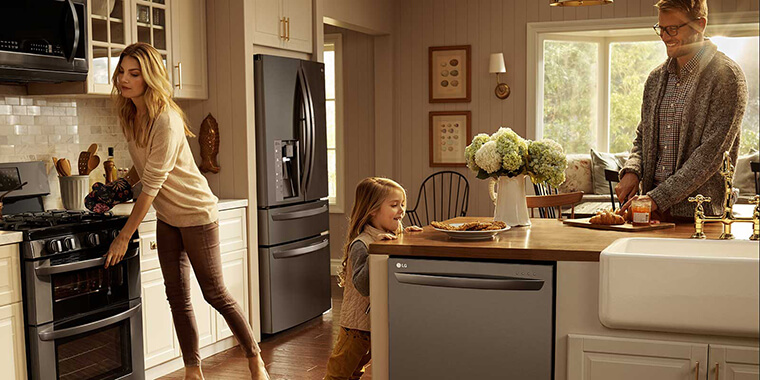 The trend of black stainless steel appliances seems to be gaining a lot of traction lately and for good reason. Not only does black stainless steel offer something that's different than normal, it also has a fantastically fresh look.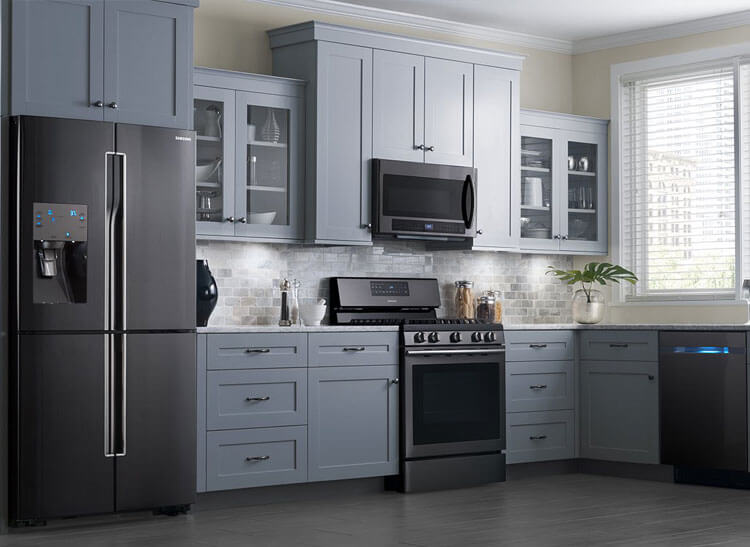 Traditional stainless steel appliances definitely have their place in modern kitchens, but if you're looking for something a little different while still maintaining the integrity of your kitchen, black stainless steel might be exactly what you're looking for. These appliances are a creative way to make your kitchen feel unique and give it that pop that other kitchens might not have.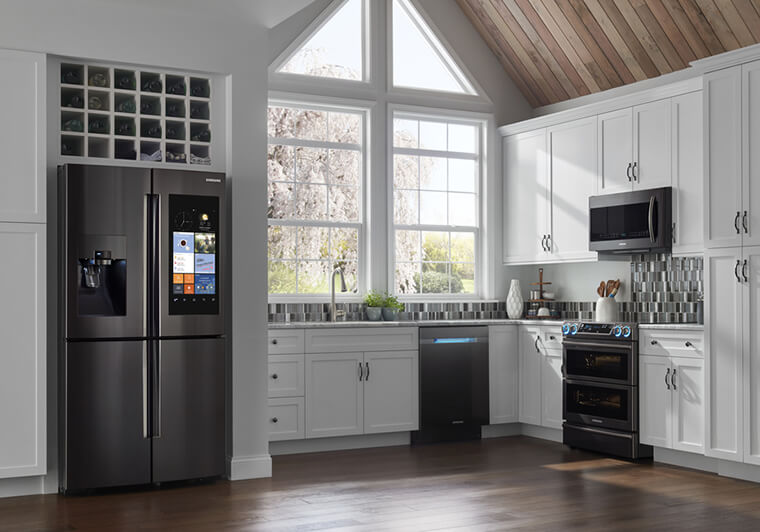 Not only does black stainless steel offer a unique way to spice up your kitchen, it is also less prone to smudges and fingerprints than regular stainless steel. It's also easy to clean; Warm water and a soft cloth are all that's needed.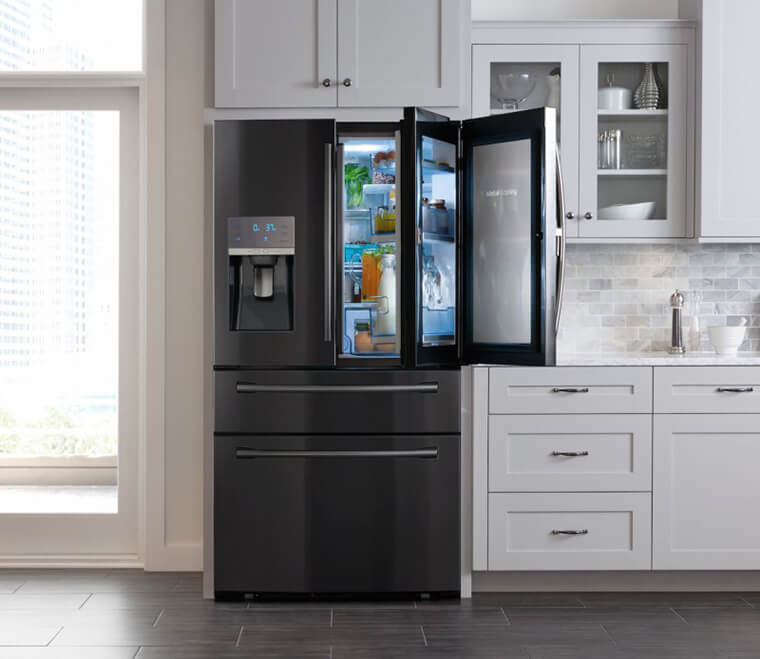 If you're interested in upgrading your appliances and are looking to add a modern twist to your kitchen, black stainless steel is worth considering. These appliances can be viewed at the following sites:
If you happen to live in the Washington/Oakland area of Michigan and are looking to upgrade your whole kitchen, including cabinets, countertops, floors, sinks, and appliances, Borchert Kitchen & Bath is here to help. Have a great day!